Eating at a buffet is like participating in an endurance sport.
Golden Corral is the ultimate arena.
Billboards
As epic as Golden Corral's buffet options.
In-Store
Step inside and accept the challenge.
Rewards App
Buffet Training tracks how many times you eat at Golden Corral, and rewards you accordingly.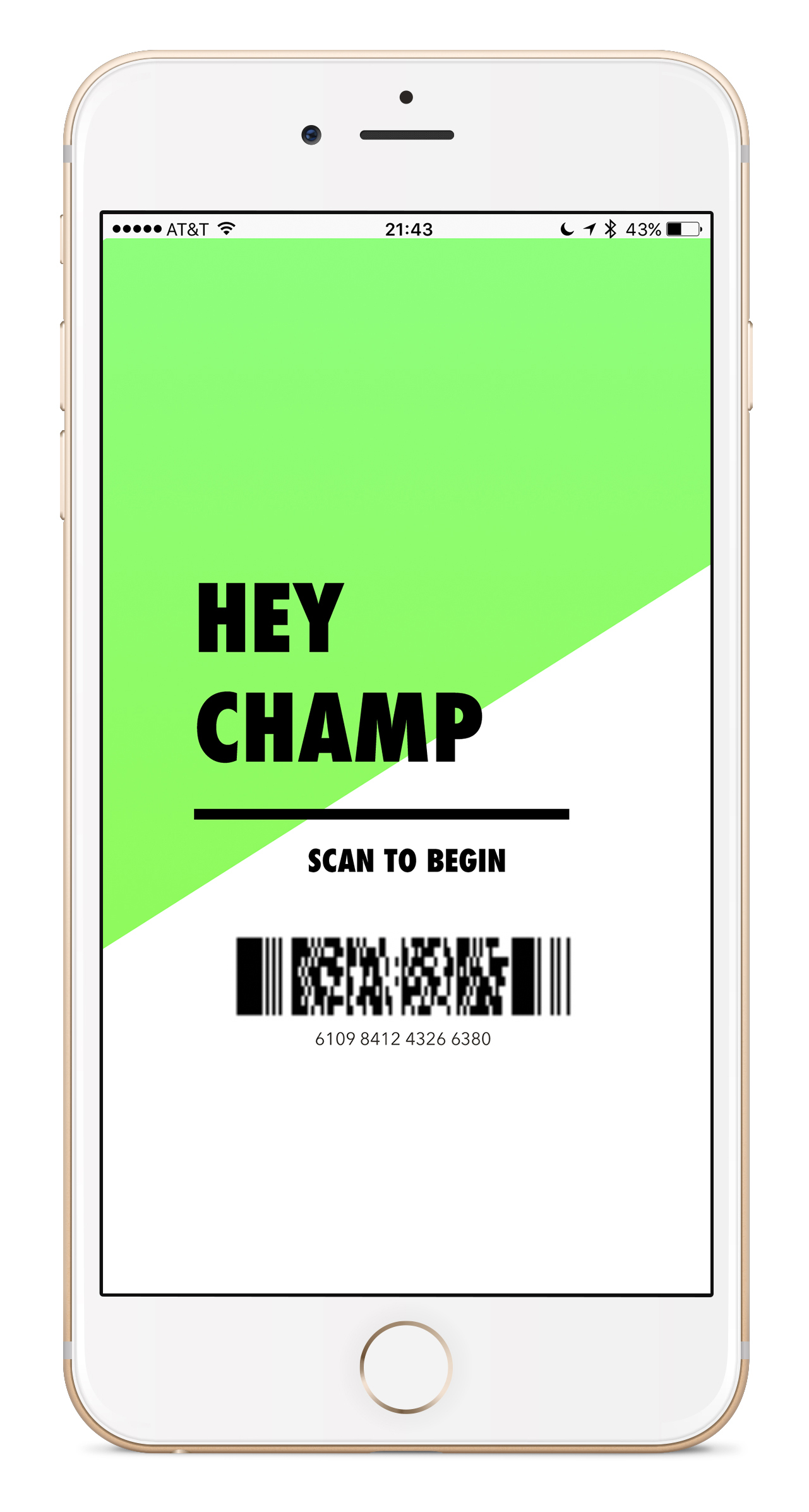 Upon arriving, users check-in at the store through the app.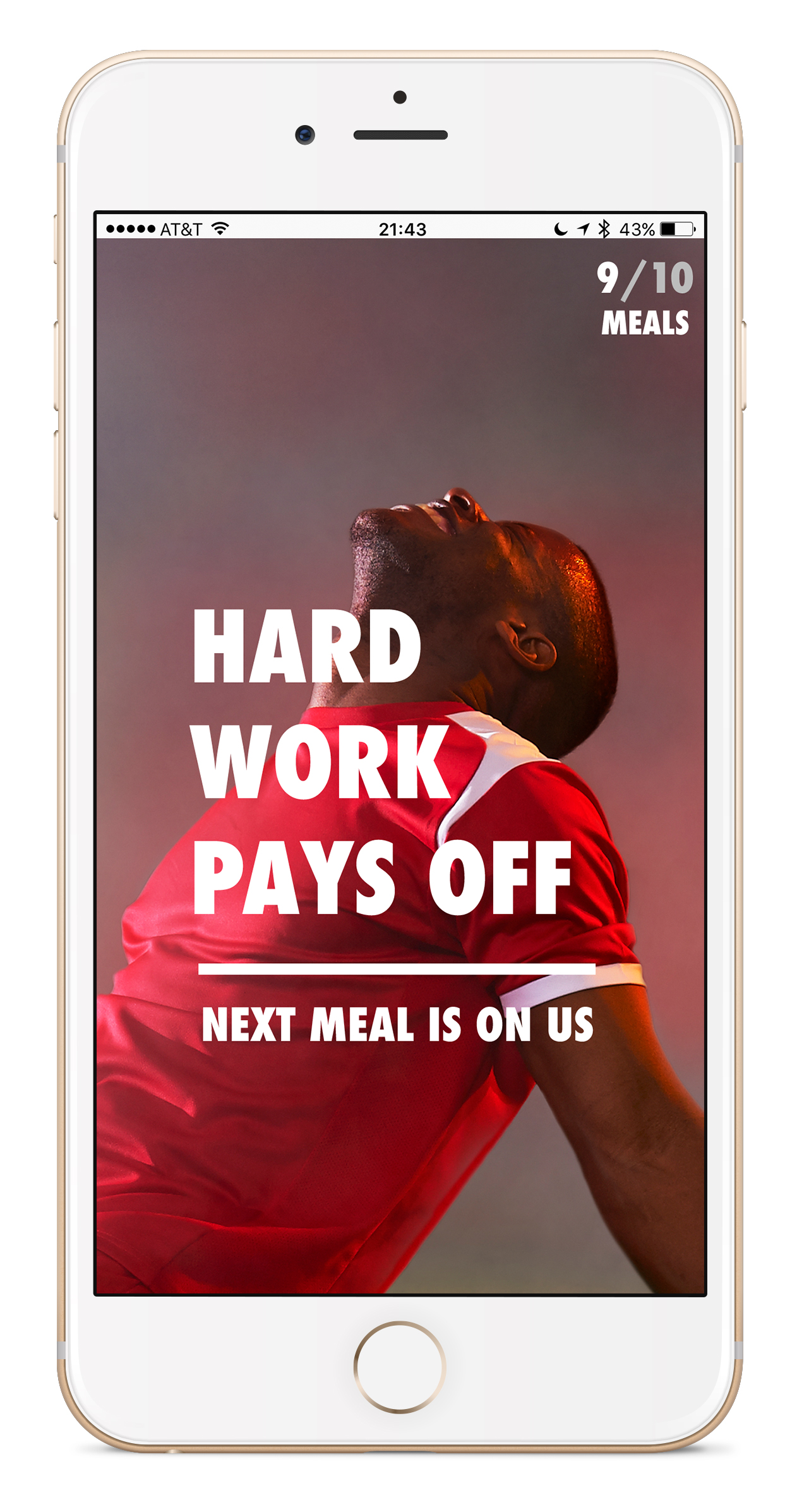 After your 9th check-in, your next meal is on Golden Corral.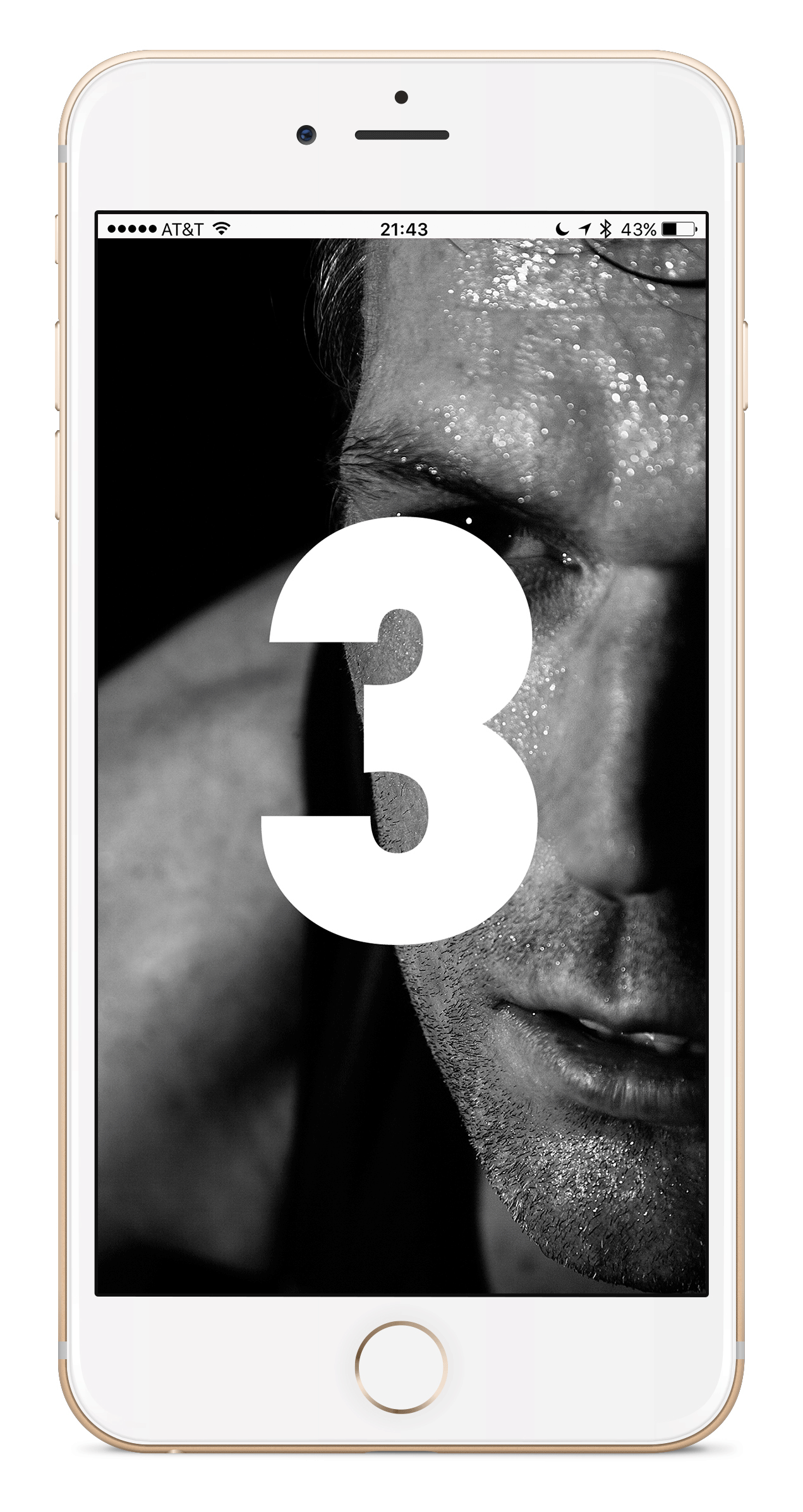 A countdown let's you know it's go time.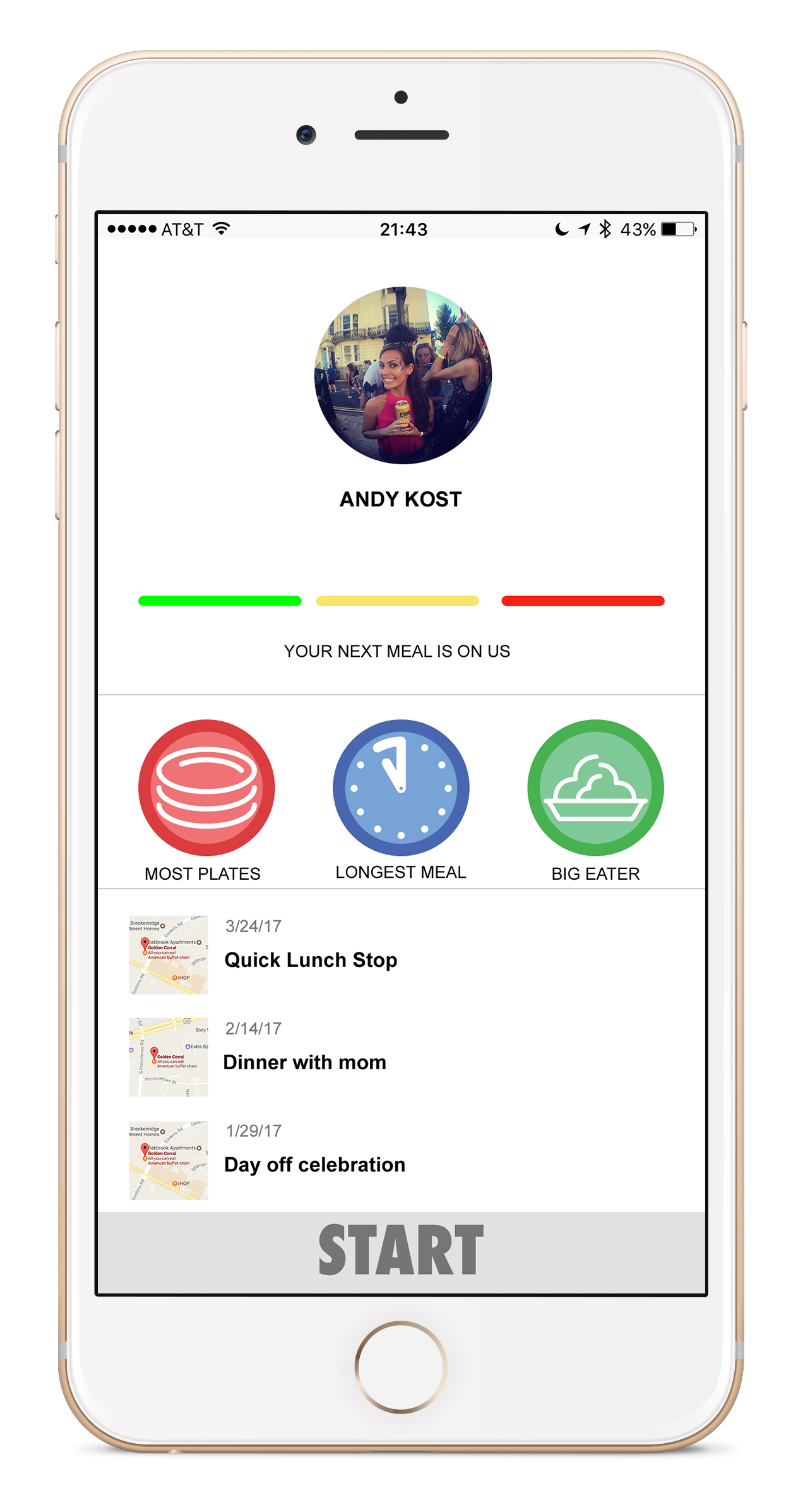 An overview of the user profile shows level of expertise, badges, and
check-ins.
Thinking this might be your last plate?
In-store displays, tent cards and napkins are here to motivate you.
Staff Uniform
In case you need a little pep talk, Golden Corral will have trainers ("technically" servers) throughout the restaurants.
Golden Corral Gear
Stay comfortable and eat at your best.
To-Go Bags
For at-home training.
Credit:
Student work
AD: Samantha Jolley
CW: Jeff Dunn
Samantha Jolley | Art Director | samantha.jolley@gmail.com | (210)749-4428